Round Ball Foundation
Lyndsay and Shane are proud to be foundational members in the Round Ball Foundation. Lyndsay is thrilled to be the first female foundation member.
The RBF are corporate sponsors that believe in excellent corporate governance to create a sustainable football legacy for the city of Gold Coast,
and in so doing support: grass roots engagement programs; provide access and opportunity for elite player development for Gold Coast football juniors;
and support GC United FC in a successful bid for the A League. Catch the United wave of structural change and join in GC United FC story
with Lyndsay and Shane for a stronger cultural, economic and sporting future for the City of Gold Coast.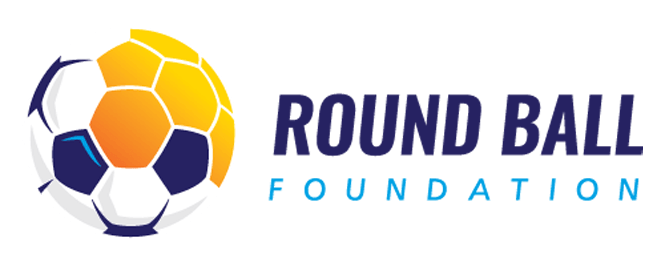 ---
CEO Sleepout
Lyndsay is proud to support the St Vincent de Paul Society Queensland, which helped more than 300,000 Queenslanders in 2016-17.
The Vinnies CEO Sleepout® is one of the organisation's biggest fundraising initiatives.
Funds raised through the event will allow Vinnies to continue to provide immediate and emergency assistance to those in need,
and support pathways to break the cycle of homelessness. Thank you for your support.
I will keep you updated on my fundraising progress and let you know how the event goes.
Click image to donate

---
Sports Gold Coast
Sports Gold Coast is a not-for-profit entity whose sole purpose is to support the development of sport on the Gold Coast.
By acting as a vital link between sport and the business community, SGC was established by a diverse group of community-minded
Gold Coast business leaders who are passionate about actively connecting the city's business and sport economy, to help position
the city as a leading place to train, administer, and host world-class sporting events. SGC currently has five active sporting projects
and its Football Project has the biggest potential to bring long term economic, cultural, social and health benefits to the GC.
SGC is committed to bring sustainable and viable sport entities, clubs, projects and events.
Achieved through legal structure, enabling participation by all stakeholders particularly good corporate governance.

---
Gold Coast United Football Club (GCUFC)
It is Gold Coast United's mission to provide an open, inclusive club with the highest levels of governance,
best coaching programs and lowest fees for the NPL in Australia. Football is the only sport that can create
direct and meaningful relationships internationally in particular with Asia (P.16 Football Plan 2014-2022).
The financial benefits that our elite A League GCUFC team will bring will be passed onto our grassroots football community.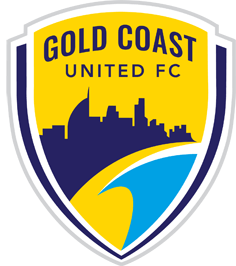 ---
Annual New Zealand Christmas Party
Aspiring Group take some of their team to Wanaka, New Zealand each year for their infamous
annual Christmas party to have a celebratory fish, bbq, water ski and 'cheers' to say thank you.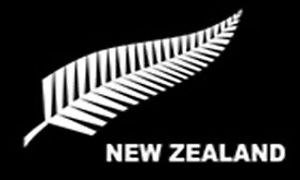 ---